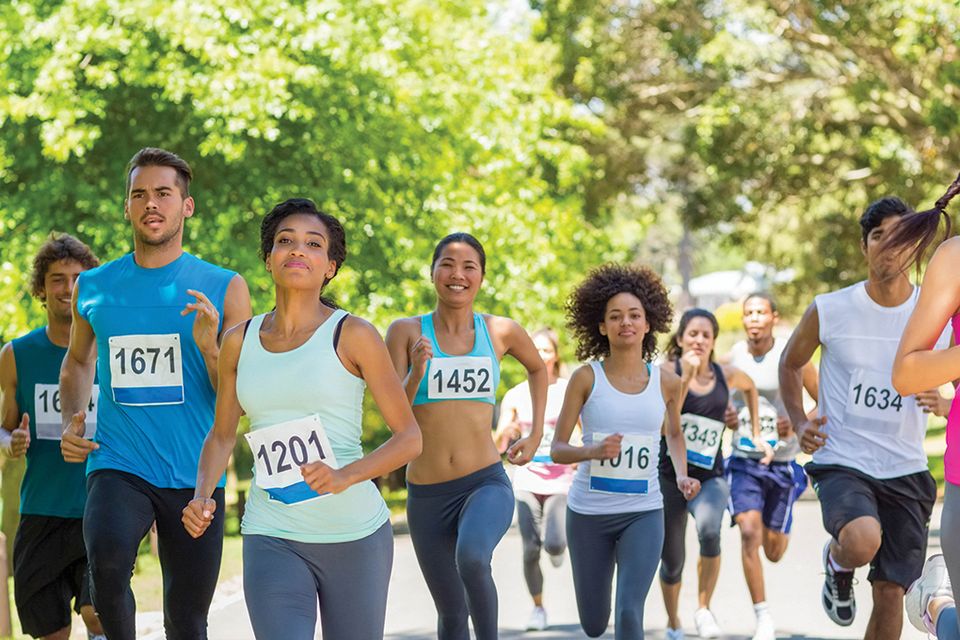 Click HERE to register
You must register* with Allsportcentral.com to utilize online registration for our events.
*Athlete Registration with Allsportcentral is free, however, registering for the RIVERRAT  does require paying a race entry fee.
**
Click here for FAQ
**
You must register by 11 PM CST, April 16, 2023 to be guaranteed a t-shirt.

  We order very few extras and have to have our order turned in by the Monday night before the Race. Must be present to receive t-shirt or medals. No t-shirts or medals will be mailed. We now have Ladies "cut" shirts.  Please order accordingly.
-
No race day registrations accepted for any raceRace check in and packet pick up
:
-At Ace Bike & Fitness 2404 Broadway (recommended) day before event from 4:30-7:30 PM Friday; new registrations will also be accepted at ACE during check in period.
-Day of event at the picnic shelter near Gavins Point Area, 1 hour before race, closes 15 minutes before each race.
FREE Park Day Pass for participant's vehicle in packet!
Starting line is located at the GAVINS POINT AREA PICNIC SHELTER ON THE EAST END OF THE BEACH PARKING LOT 
(map)
Click here for Google Maps directions from Yankton.
You  must appear in person on Saturday to pick your packet up if you choose to pick it up on Saturday.  Please try to use the Friday Check In as if we get too many for Saturday, you may not get checked in before your race starts.  All races will start on time!
Memorials must be submitted by April 1st.
Important!! No refunds given or changes made after registration